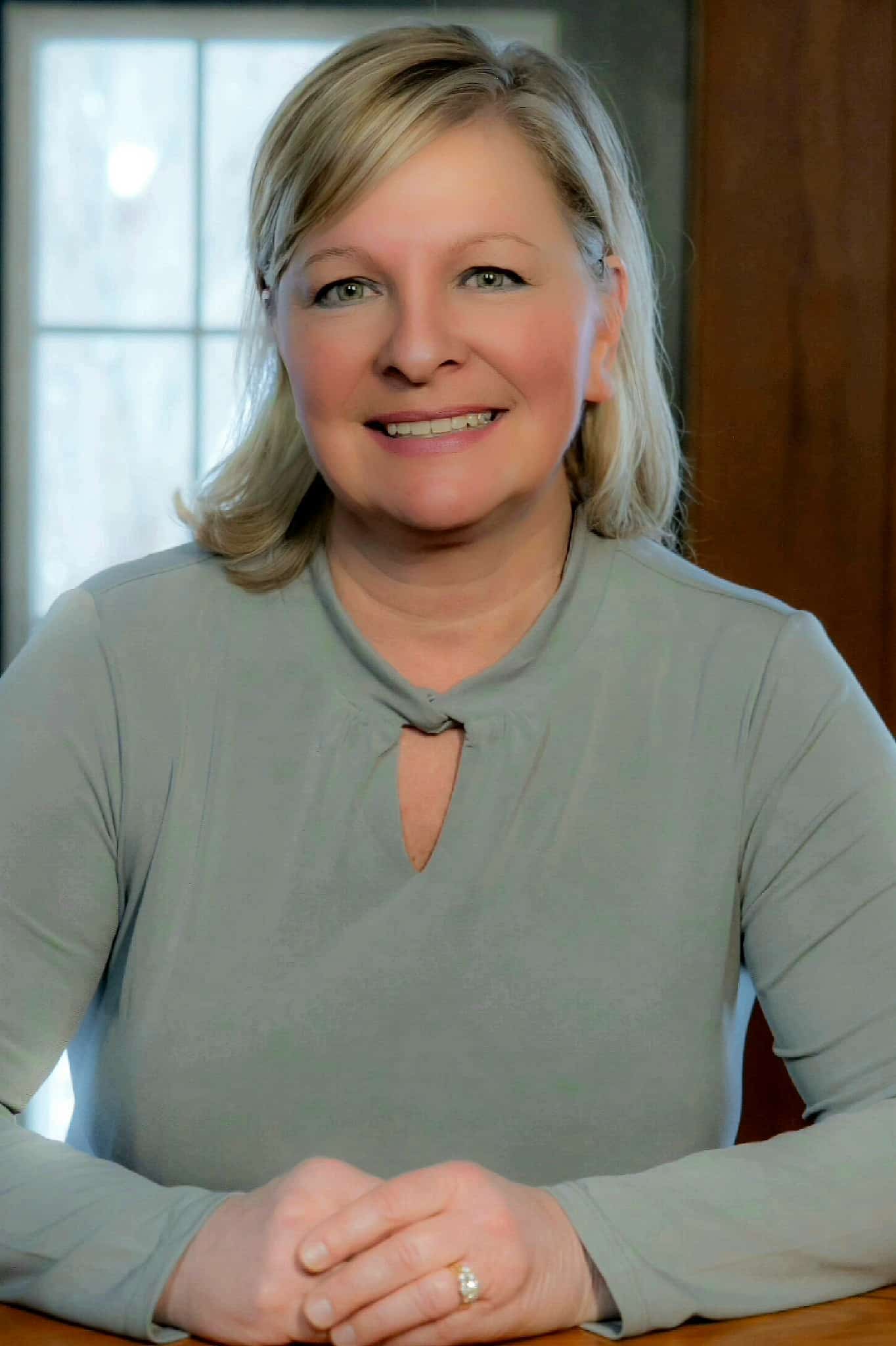 Principal Broker
|
Realtor
Tracy grew up around the United States but one constant would be to visit her extended family every summer at Lake Sunapee in the '70s and '80s. She attended college in Boston and 1994 made her way to NH making Sunapee her permanent home. She and her husband purchased their first home in Georges Mills in 1997 with the help of Harbor Light Realty, so when Tracy received her real estate license in 2010, she knew Harbor Light Realty was the perfect fit for her and joined their agency. She [...]
Tracy grew up around the United States but one constant would be to visit her extended family every summer at Lake Sunapee in the '70s and '80s. She attended college in Boston and 1994 made her way to NH making Sunapee her permanent home. She and her husband purchased their first home in Georges Mills in 1997 with the help of Harbor Light Realty, so when Tracy received her real estate license in 2010, she knew Harbor Light Realty was the perfect fit for her and joined their agency. She has been with Harbor Light Realty ever since.
Over the past 13 years, Tracy has honed her skills as an expert listing and buyers agent and has earned the trust, referrals, and repeat business from her clients, friends, and family. Clients appreciate her flexibility, patience, negotiation skills, and expertise in accurately pricing and marketing a home. Whether you are relocating, downsizing, upsizing, or buying that dream vacation home or investment property, Tracy and the team at Harbor Light Realty can help every step of the way.
Office Location
41 Main Street
Sunapee, NH 03782
Contact Info
Specifications
Languages:
Specialties:
Service Area:
Tracy's Testimonials
Tracy's knowledge, advice, support, professionalism, hard work, and patience were invaluable in helping us find our home. She was dedicated to finding us a home, and listened to what we wanted in a house. Her attention to our needs and availability to answer the numerous questions we had made the process much less stressful. I wouldn't hesitate to recommend Tracy to any person who is looking to buy or sell a home!
We were new to NH when we started looking for a house and we are pleased that we met and worked with Tracy Nangeroni. Tracy is very friendly, dedicated and dependable. She was patient and accommodating, always responding to our phone messages and finding answers to the numerous questions that arose as we worked through the process of finding and buying a home. She was organized and careful about watching dates and making sure things happened when they needed to. Tracy enjoys the work that she [...]
Tracy Nangeroni at Harbor Light Realty made the whole process of listing and showing our condo and then finding a new home for us a smooth and easy process. Tracy is so friendly, organized, knowledgeable, dependable and a joy to work with. I highly recommend Tracy to anyone who is in the market to buy or sell a home. K. & S. Soucy
-K. & S. Soucy
Tracy made the listing, showing, negotiating, and ultimate sale of our vacation property a very smooth process. There was little we needed to do as Tracy kept us informed on a weekly basis of the status of our listing. Tracy is the ultimate professional and well educated in the real estate industry. We would not hesitate to contact Tracy with any future real estate needs or questions. 
-Mike and Karen McDonald, Wells, Maine
Tracy came into my life at one of the worst times possible, had to sell properties for an estate. She was so helpful, so understanding, and so knowledgeable, it made the whole situation so much better. She got me more than I ever expected on one property and the second one that had been listed elsewhere for years, she sold in record time. she is so easy to work with I would recommend her highly.
Contact
Hi there! How can we help you?
Contact us using the form below or give us a call.
Hi there! How can we help you?
Contact us using the form below or give us a call.